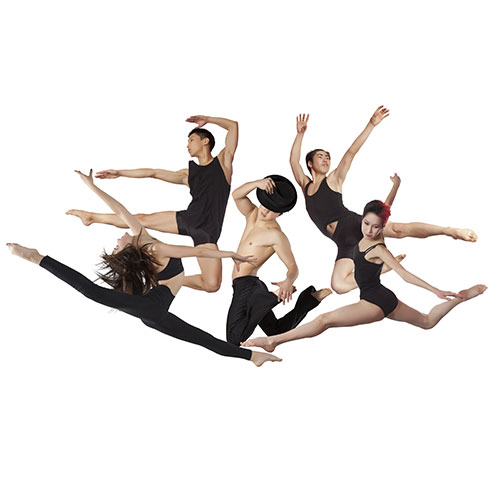 Competitive dance is a popular, widespread sport in which competitors perform dances in any of several permitted dance styles—such as acro, ballet, jazz, hip-hop, lyrical, modern, and tap—before a common group of judges.
TTDC believes that being involved in competitive dance at an early age develops positive self esteem, confidence, accountability, and leadership in young dancers. In our program, dancers have the opportunity to perform for large crowds and compete against many other teams from all over the country. TTDC always maintains a high standard of age appropriate routines and uniforms for our dancers. Our goal is not necessarily to take 1st place, but rather we encourage our dancers to do their best and improve from one competition to the next and most of all have fun. Time and time again, our philosophy has made our teams and dancers stand out above the rest.
Being a member of Triple Threat Dance Company  is year around commitment. Teams typically practice between 2 & 3 days a week. In order for our teams to be successful, it is important that we have the entire team to work with as much as possible.
Auditions for our Triple Threat Dance Company  are in June. For more information please contact our office.